Since 1979 , we have been the reference point for industries and resellers looking for solvents, thinners and many others chemical products manufactured and managed according to the strictest criteria for protecting the environment, workers and consumers.

RESEARCH

INNOVATION

ECO-SOLUTIONS

SALES CHANNELS


SALES
CHANNELS


CUSTOMERS

More than 3,000 customers spread throughout the country, meeting the needs of DIYers, paint shops,, hardware stores, vehicle body repair shops, industries and many other professionals looking for high-quality solvents, thinners and chemical products..
customers throughout the Italian territory
customers throughout the Italian territory

EXPORT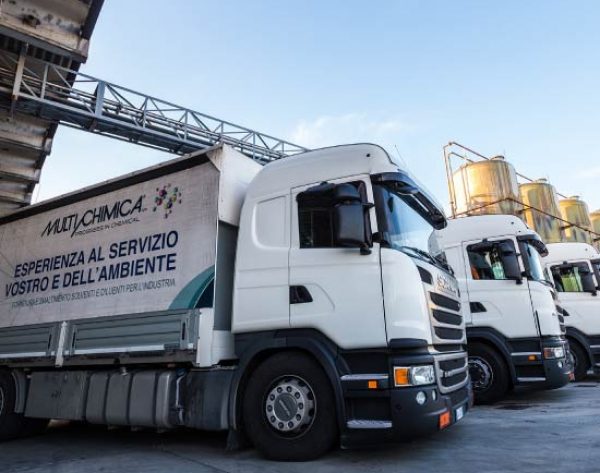 EXPORT

WE ARE CONTINUING TO GROW, WITH THE AMBITION OF WINNING THE TRUST OF NEW INTERNATIONAL MARKETS. IF YOU WISH TO BECOME ONE OF OUR DISTRIBUTORS ABROAD, PLEASE CONTACT US TO FIND OUT MORE.

NEWS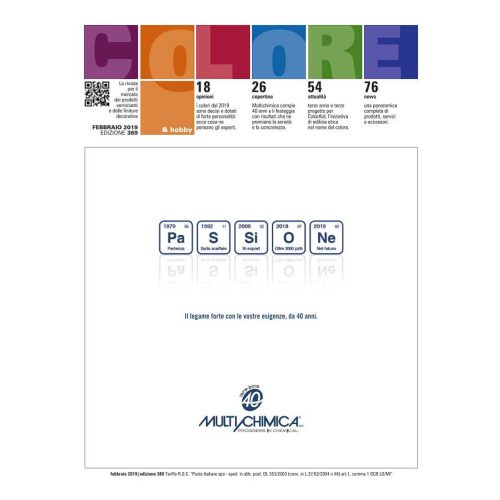 Abbiamo deciso di festeggiare i nostri 40 anni anche sulla copertina del numero di febbraio 2019 di Colore & Hobby, una...
Read More

PLEASED TO GET TO KNOW YOU


PLEASED O GET TO KNOW YOU

INFORMATION, CONSULTING, QUOTES:
JUST ASK US, WE'LL GET BACK TO YOU AS SOON AS POSSIBLE.