MAHOGANY WOOD PUTTY
Fibre-reinforced putty for filling, repairing and smoothing over wood. With excellent filling capacity, it resists the natural expansions and contractions of wood, keeping it physically unaltered in the in the parts where imperfections have been repaired.
nPerfect surface adherence and easy sanding make it ideal for subsequent application of primers. Water-based and odourless, it is ready to use; it is recommended for application on any wooden surface that has been carefully cleaned and degreased beforehand. Used in several coats, can be applied only once the previous coat has dried. Quick drying, for indoor and outdoor use.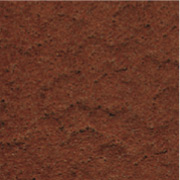 Description
Information, consulting, quotes:
just ask us, we'll get back to you as soon as possible.